James S. Jenkins
My main research interests are mainly focused on the search for extrasolar planets using the radial velocity method. In particular, I study planets orbiting the most metal-rich stars close to the Sun. I also spend a lot of my time searching for low-mass rocky planets by using multiple telescopes spread throughout the world, particularly the vast array of riches we have available in Chile.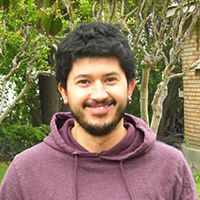 Matías Diaz
As a graduate student here at the DAS, my research is focused twoards the detection of extrasolar planets using the radial velocity technique. I use high precision instruments, such as the Carnegie Planet Finder Spectrograph (PFS) at LCO and HARPS at La Silla, both located in the North of Chile, to hunt exoplanets around nearby stars in the Southern Hemisphere. I want to address the occurrence of low-mass rocky exoplanets orbiting the nearest and brightest stars to the Sun. These candidates would stand as prime targets for future direct imaging and spectroscopy campaigns using the next generation of ground and space based telescopes.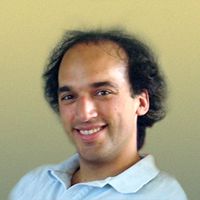 Patricio Rojo
My main research interests are focused on the study of extraterrestrial atmospheres through the use of ground based telescopes. The aim is to help constrain the diversity and temporal variability of atmospheres, paving the way towards understanding the spread of habitable environments in the Solar System and beyond.